OUR VISION
Our committed professionals use their expertise and inspired thinking to make the world a better place. We believe in integrity, excellence, respectful relationships, client service, personal and professional growth, optimism, teamwork, and innovation.
OUR COMMITMENT
We foster the development, fulfillment, and growth of our team with competitive salaries, professional development plans, robust benefits, every other Friday off, and work-from-home options. Summit has been voted one of The Best Places to Work in the North Bay for over fifteen years in a row!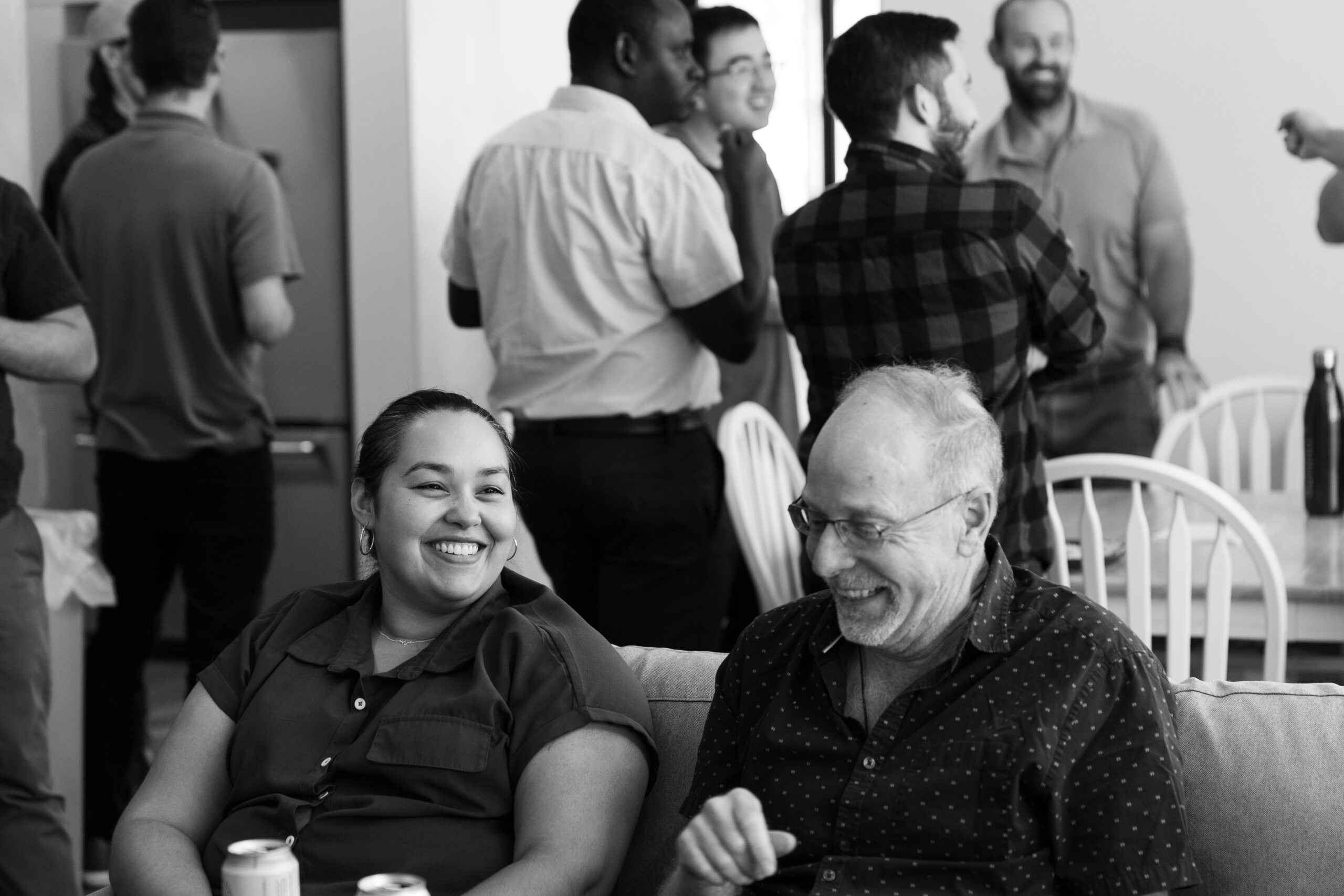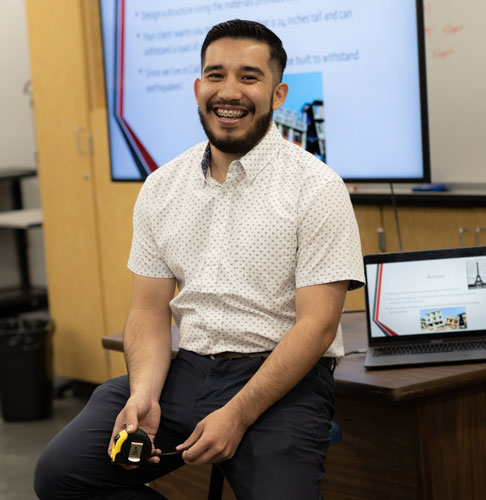 100% paid premiums for Health, Life, Vision, and Dental
401(k) Retirement Plan
11 Paid Holidays and additional Paid Time Off
9/80 Work Schedule and Work From Home Flexibility
Professional Development, Growth, Education & Training Opportunities
Social Responsibility & Volunteering
Health & Wellness Stipend
Weekly Breakfast & Monthly Wine Downs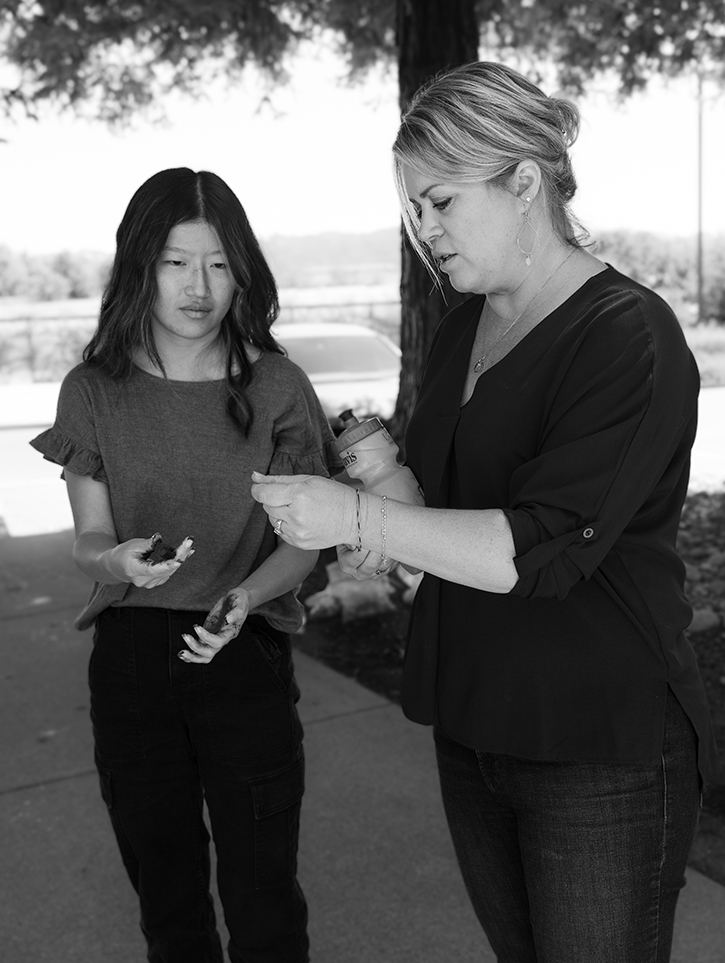 People are at the center of everything we do.
Our staff is our engine. We work hard to take care of our talented team so coming to work every day is a joy. We have a stocked kitchen, office lounge, quarterly "Fun Committee" events, and plenty of happy hours and laughs in between.
OUR CULTURE
Join our growing team of
Our goal is to maintain a strong, resilient, inclusive culture where everyone is engaged, surrounded by positive relationships, and has a sense of meaning and purpose.