Facility Planning
Just like a puzzle, we can help you fit the pieces together to make your concepts come to life. Winery, processing, and production facilities all require a thorough understanding of equipment layout, regulations, and vehicular mobility to make your site high-functioning and successful.
INQUIRE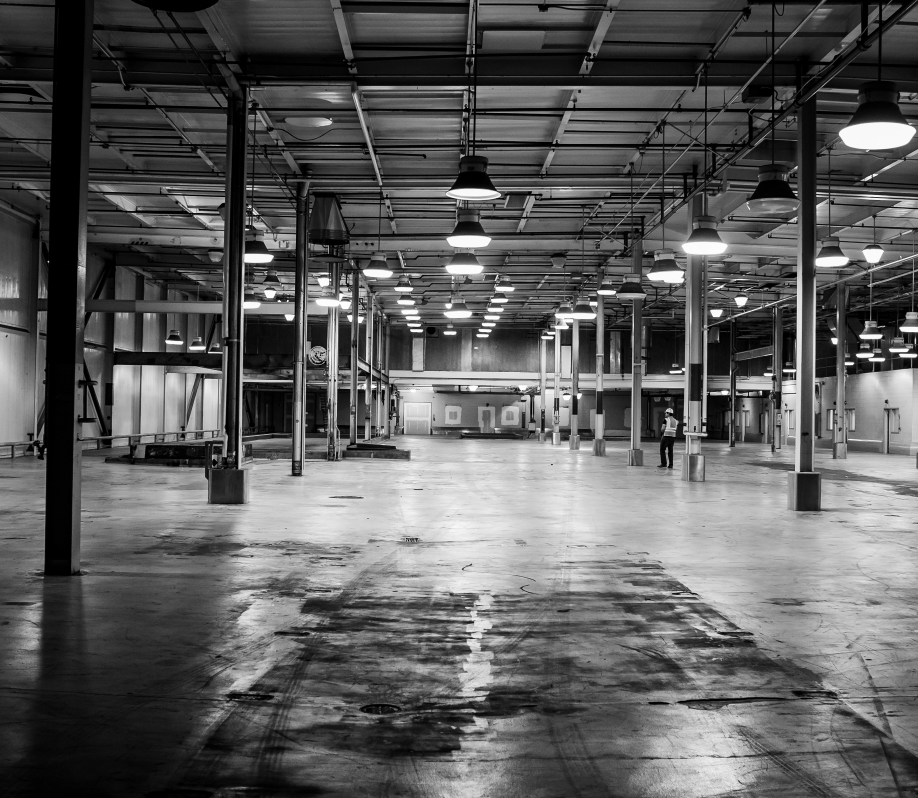 Permitting
We have over 40 years of experience and knowledge of local agencies and permitting processes to help get your project moving. From beginning stages to unexpected changes, we can assist you in preparing, submitting, and acquiring the appropriate permits for your project.
INQUIRE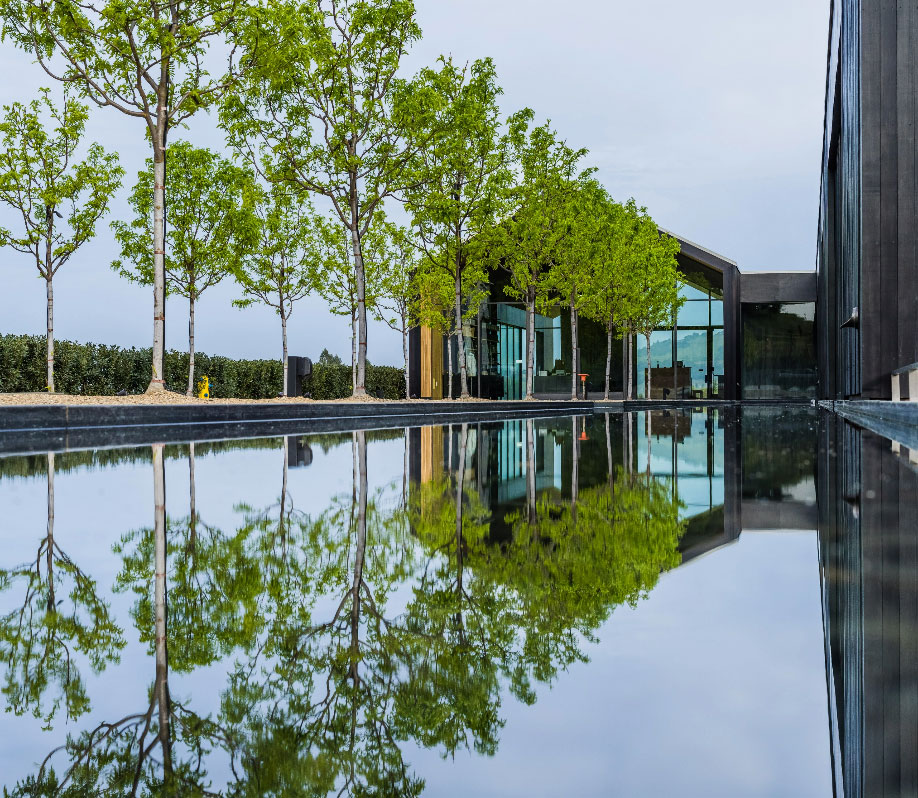 Due Diligence
Looking to purchase a new space but don't know where to turn? We will assess your facility for any structural, civil, water, electrical, permitting, and development concerns and provide professional recommendations for the site.
INQUIRE